I recently came across this modern twist on The Little Red Hen and instantly fell in love with it.
Brenda Maier's version tells the story of Ruby, a plucky little girl who designs an awesome fort (She Shed?) much to the dismay of her three older brothers who were always "too busy" to help her out. I love this version not only because it shows that girls can be engineers, but also because it emphasizes the grit needed to engage with the design process from start to finish.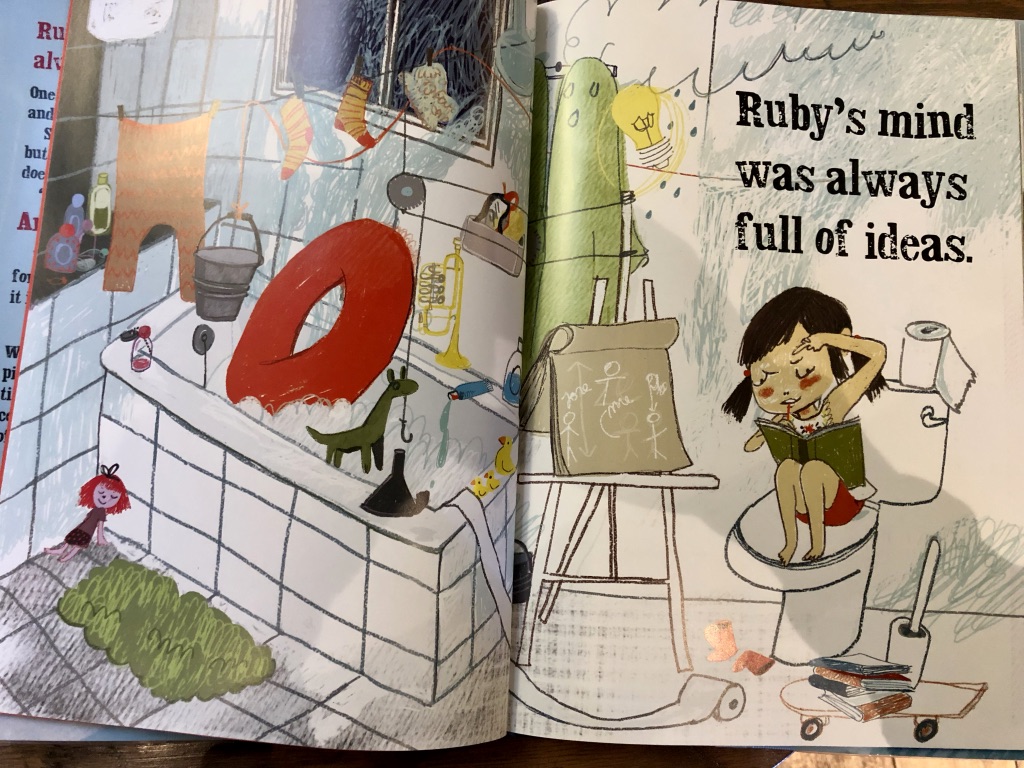 The Little Red Fort by Brenda Maier would be a perfect read aloud for 2nd and 3rd graders, especially during a STEM/STEAM unit of study.
If you're looking for materials to support a book study for this title, click here to go to my TpT page!
Yours in Literacy,
Sheila